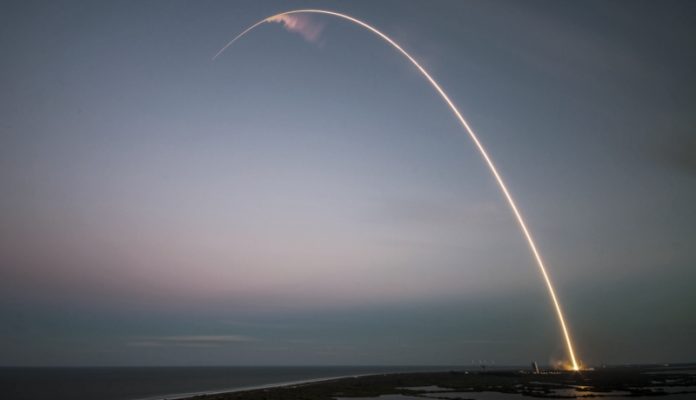 Most Traded Penny Stocks in India
There are nine penny stocks on NSE which are traded in very high volumes on everyday basis. The trade volume of these stocks are over 3crores, and it ranges between 3-10 crore shares for respective stocks on NSE itself.
All the nine stocks are priced under Rs 100. IDEA is the cheapest penny stock in the list and it also the most traded penny stock on NSE with trading volume of over 7.8 crores.
Two of the most traded penny stocks on NSE are from the financial services/ banking sector -IDFCFIRSTB and YESBANK.
List of Most traded penny stocks on NSE as on 26 May 2023 –
| | | | | |
| --- | --- | --- | --- | --- |
| Stock | Close Price | Trade Vol | Index | Change |
| RPOWER | 13.05 |       33,69,37,268 | – | 13% |
| SUZLON | 10 |       14,93,72,185 | Nifty500 | 8% |
| ZOMATO | 67.25 |         8,64,66,135 | Nifty100 | 6% |
| IDEA | 7.05 |         7,82,62,217 | Nifty500 | 1% |
| IRFC | 31.9 |         5,22,80,306 | Nifty500 | -4% |
| IDFCFIRSTB | 69.85 |         4,50,50,454 | Nifty500 | 5% |
| YESBANK | 15.6 |         3,40,64,577 | Nifty500 | 0% |
| BHEL | 78.95 |         3,40,64,193 | Nifty500 | 0% |
| NATIONALUM | 84.6 |         3,03,38,647 | Nifty500 | 4% |
| SAIL | 82.1 |         2,66,73,130 | Nifty500 | 0% |
Source: NSE