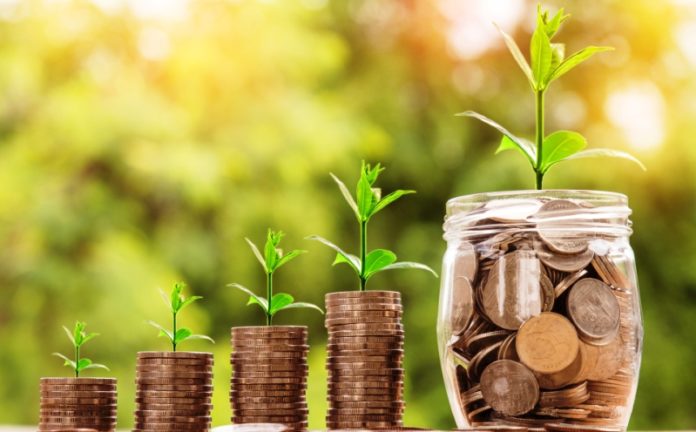 Top10 LargeCap Mutual Fund Schemes in India
There are 29 open-ended fund schemes in existence in the largecap mutual fund segment for equity funds. These 29 fund schemes together have Asset Under Management (AUM) of Rs 2,44,189 crores as on 28th April 2023.
Top ten largecap mutual fund schemes account for 91% of over AUM in the market. There are four fund schemes with AUM of over 30,000 crores and two fund schemes with AUM over Rs 20,000 crores. Only two fund schemes in the top10 list have AUM less than Rs 10,000 crores.
Largecap fund schemes are benchmarked against two major indices – Nifty100 and S&P BSE 100 index. Of top10 fund schemes, five each are benchmarked against Nifty100 and S&P BSE 100 index respectively.
Fund Size & Performance
ICICI Prudential Bluechip Fund is the biggest fund scheme in terms of AUM with daily AUM of Rs35,876 crores and is closely followed by SBI Bluechip Fund with daily AUM of Rs35,783 crores. Mirae Asset Large Cap Fund and Axis Bluechip Fund are ranked third & fourth with over Rs33,000 crores in AUM.
All the listed ten largecap fund schemes have delivered 11%-16% returns in long-term investment for 10-yr period. Barring HDFC Top 100 Fund schemes all other schemes have delivered between 20%- 28% returns in near-term period of 3-yrs as on 28 Apr 2023.
Top10 list of Largecap Open-ended Mutual Fund Schemes
| Scheme Name | Benchmark | 3yr (%) Regular | 10yr (%) Regular | Daily AUM (Cr.) | NAV Regular (Rs) |
| --- | --- | --- | --- | --- | --- |
| ICICI Prudential Bluechip Fund | NIFTY 100 | 24.3 | 14.2 | 35,876 | 70 |
| SBI Bluechip Fund | S&P BSE 100 | 24.1 | 14.5 | 35,783 | 65 |
| Mirae Asset Large Cap Fund | NIFTY 100 | 21.4 | 15.8 | 33,933 | 79 |
| Axis Bluechip Fund | S&P BSE 100 | 15.1 | 12.9 | 33,476 | 43 |
| HDFC Top 100 Fund | NIFTY 100 | 25.2 | 13.2 | 23,193 | 766 |
| Aditya Birla Sun Life Frontline Equity Fund | NIFTY 100 | 22.9 | 13.4 | 21,781 | 349 |
| Nippon India Large Cap Fund | S&P BSE 100 | 27.6 | 14.9 | 13,424 | 57 |
| UTI Mastershare Fund | S&P BSE 100 | 20.7 | 12.7 | 10,558 | 191 |
| Canara Robeco Bluechip Equity Fund | S&P BSE 100 | 20.2 | 13.5 | 9,280 | 42 |
| Franklin India Bluechip Fund | NIFTY 100 | 22.1 | 11.5 | 6,382 | 697 |
source: AMFI
Click to Read the complete list of 29 Largecap Mutual Fund Schemes in India with AUM, NAV & Performance