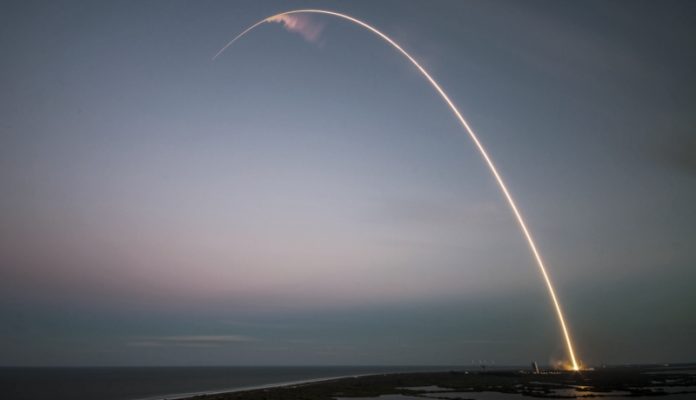 Despite swing in the market due to US Fed rate announcement, some of the stocks managed to defy the negative trend in the market and managed to close the week on positive price gain note. There were twelve stocks which despite selling pressure managed to deliver 21% to 64% price gains during the week.
Naga Dhunseri Group ( NSE: NDGL) was the top most share with price gain. NDGL stock delivered 64% price returns as it climbed to Rs 1721 from Rs 1046. Globus Spirits (NSE: GLOBUSSPR) and Dhunseri Tea & Industries (NSE: DTIL) came second and third respectively with 44% and 43% price returns.
Remaining nine stocks delivered price returns between 21% to 23%. Somany Ceramics (NSE: SOMANYCERA) was the only stock in the list to deliver 23% price returns during the week. Its stock price rose to Rs 603 from Rs 472.
Dharani Sugars and Chemicals (NSE:DHARSUGAR), Dhunseri Ventures (NSE:DVL), Comerial Engirs & Bdy Blds Co (NSE:CEBBCO), GTL Ltd (NSE:GTL), NDR Auto Components (NSE:NDRAUTO), Revathi Equipment (NSE:REVATHI), Sagar Cements (NSE: SAGCEM) and Brightcom Group (NSE:BCG) delivered 21% price returns during the week.