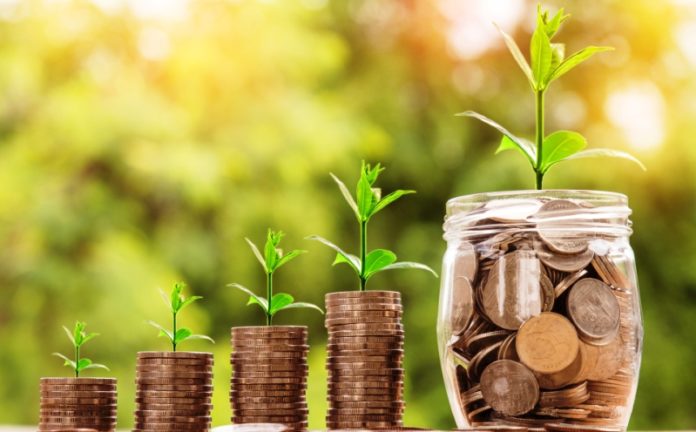 Top 10 Large Cap Multual Funds in Jul-Sep Quarter with 11%-14% Growth
During the third quarter of the calendar year between July to September the Indian markets continued to soar and scaled new heights. Mutual funds also witnessed similar growth during this period. The large Cap Mutual Funds gained 11% to 14% during the same period. Top 10 list comprises of schemes with highest NAV gains.
Source: NSE Data
Invesco India Largecap Fund was the topmost performer during this period as it gained 14% during the last quarter. Invesco fund largely invested in Nifty50 index stocks.  Next three funds delivered similar returns of 13%. Nippon India Large Cap Fund and Uniion Largecap Fund delivered similar growth of 13%. Both these funds are benchmarked with S&P BSE 100 Index stocks. IDBI India Top 100 Equity fund also delivered 13% growth during this period.
Aditya Birla Sun Life Frontline Equity Fund was the only other Nifty50 benchmarked fund in the list and it delivered 12% gains during the period. Four other funds also delivered 12% price gains during this period. LIC MC Large Cap Fund, ICICI Prudential Bluechip Fund, SBI Bluechip Fund and IDFC Large Cap Fund were the other large cap mutual funds that delivered similar price gains of 12% during the period.
There were twelve mutual funds which delivered 11% growth during this period. Tata Large Cap Fund, UTI Mastershare Fund, Axis Bluechip Fund, Baroda Large Cap, Mirae Asset Large Cap Fund, Kotak Bluechip Fund, JM Large Cap Fund, L&T India Large Cap Fund, Indiabulls Bluechip, BNP Paribas Large Cap Fund, Edelweiss Large Cap Fund and HDFC Top 100 Fund delivered 11% growth during this period.