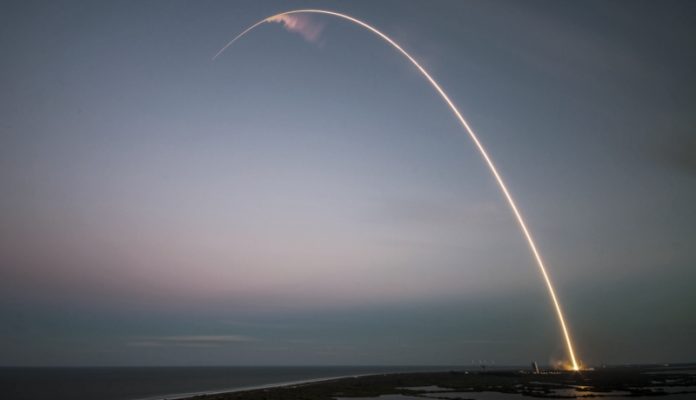 Subros, Apollo & other Stocks with 21%-30% Weekly Price Gain on NSE
The week saw hectic profit booking on Indian stock market as it soared at all time high levels. This profit booking resulted in most of the indices declines at lower levels. Most of the index stocks barely managed to stay afloat and deliver any positive gains. But, a number of momentum stocks on NSE still managed to deliver between 21% to 30% price gains during the week. Subros, Apollo & other stocks made to the list.
There were eight momentum stocks which delivered highest price gains for the week ending 23 Jun 2023.
Antony Waste Handling Cell Ltd (NSE: AWHCL) witnessed the biggest price rise with the stock gaining 30% in a week to close at Rs 330. LG Balakrishnan & Bros Ltd (NSE: LGBBROSLTD) was the most expensive stock in the list and also at the bottom of the list with 21% price gain in a week
Table: Top Momentum Stocks in India with Weekly Price Gain as on 23Jun 2023 on NSE
| | | | |
| --- | --- | --- | --- |
| Stock | 19-Jun | 23-Jun | Gain |
| AWHCL | 253.9 | 330.2 | 30% |
| SUBROS | 361.8 | 467.1 | 29% |
| EIFFL | 144.7 | 182.1 | 26% |
| DMCC | 271.2 | 335.8 | 24% |
| WHEELS | 634.5 | 772.2 | 22% |
| APOLLO | 41.4 | 50.2 | 21% |
| CSLFINANCE | 272.7 | 330.0 | 21% |
| LGBBROSLTD | 859.7 | 1040.1 | 21% |
Source: NSE