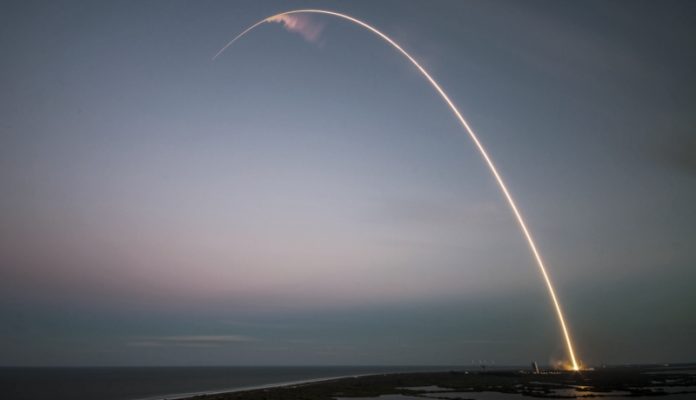 Top ten price momentum share for three most after onset of Covid-19 Pandemic based on weekly trend
After the onset of Covid-19 virus pandemic in India during early March this year and subsequent imposition of lockdown measures in India and across the globe severely impacted capital market in India. Capital market also bore the brunt of flight of capital during this period as global markets went on a tailspin.
The Nifty50 top ten Covid performers comprise of various industry segments but it is dominated by Automobile sector. Out of top ten only two stocks are from services sector including media & entertainment sector. Four out of top ten stocks ironically happen to be from Automobile sector which has been facing growth challenges since last year.
Out of ten stocks only top four stocks were able to deliver positive price returns on weekly basis for 10 weeks out of 13 weeks under observation. Adani Ports ( NSE: ADANIPORTS) and Hero MotoCorp (NSE: HEROMOTOCO) were the most consistent performer. Both of these stocks delivered positive returns for 10 weeks, remained neutral for one week and gave negative returns for 2 weeks during this period.
All of top ten shares have delivered less than 100% price return during this period, considering the hammering of stocks during the month of march and later during the period. Top index stocks have failed to recover from the pre-March price valuations. Mahindra & Mahindra (NSE: M&M) is the top performer in terms of price returns, the stock delivered 84% price returns during this period. Hindalco (NSE: HINDALCO) and Reliance Industries (NSE: RELIANCE) were second and third highest price return stocks during this period. Both of these stocks gave over 60% price returns during this period.
HEROMOTOCO, BAJAJ-AUTO and EICHERMOT were other three automobile stocks besides M&M, but all these stocks delivered price return of 40%- 56% during this period. Britannia Industries (NSE: BRITANNIA) was the only consumer goods stocks among Nifty50 to make it to Top Ten list. BRITANNIA delivered 41% during this period. Zee Entertainment (NSE: ZEEL) the sole media stock in the list delivered 47% price return during this three month period.