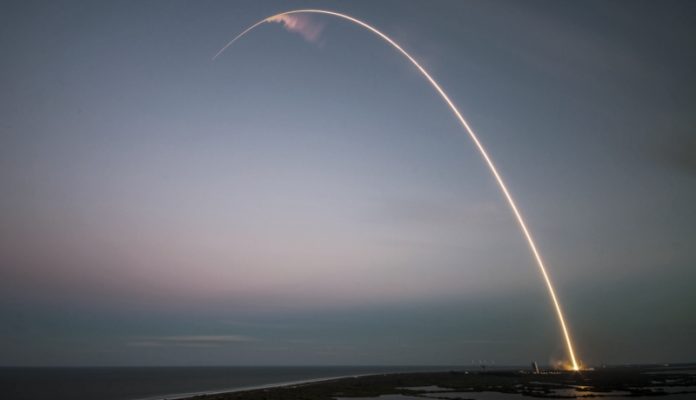 Is China Wary FPI behind Recent Bull run in India?
In past one month the Indian capital markets have shattered old records to scale new highs. Till last year it was unimaginable that Sensex would scale to the historic high of 60K mark. The capital markets have remained bullish throughout the year largely due to low interest rates and huge amount of money pumped into the economy by countries across the globe. Its impact is very visible on the Indian capital market. As the Indian markets continued to scale new heights flags were raised regarding the irrational market movement which didn't correspond to the economic challenges of the country. In the beginning of September there were already talks of market correction but since then Indian market has continued to shatter old records day after day. So, what dramatically changed for the markets? Is China wary FPI behind recent bull run?
Source: NSE data
If we look at the Foreign Portfolio Investors (FPI) data we can see the fatigue in the beginning of the second half when there was negative momentum with FPIs pulling out $1.5Bn out of Indian capital markets. In August their net investment was just $ 284mn. FPIs had cleverly parked at lot of money in the debt market in August which for the first time in the year saw positive net investment, clearly outlined their strategy to shift from equity, which had become overpriced instrument.
Surprisingly in three weeks of September, FPIs have already pumped $ 1.85Bn into the capital market. This movement has coincided with the market volatility in China as visible by the movement of Shanghai Stock Exchange (SSE) composite index. Near Bankruptcy of Chinese real estate giant EverGrande has made foreign investors wary of Chinese market in the short-to-near term. As EverGrande's full impact on the Chinese market is likely to unfold slowly in the coming months FPIs are likely to remain cautious of China market and may prefer to park some of their investments in the next big market, India. FPIs split in Equity vs Debt is also indication of brewing new strategy.