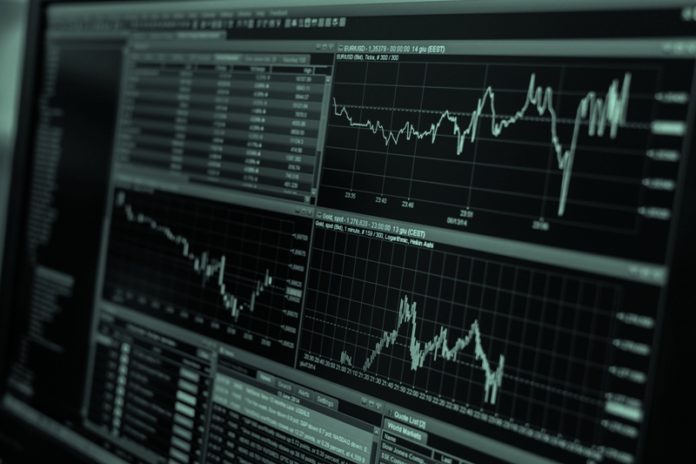 Nifty50 Shares at 52 Week Low price in March 2023
In the month of March, 2023, twenty two stocks from Nifty50 and Nifty100 index reached their lowest price range in 52 weeks. 6 stocks were from Nifty50 index and 16 stocks were from Nitfy100 index. List was dominated by stocks from Financial services and Healthcare sector.
Stocks from Oil & Gas, Information Technology, FMCG and Automotive sector also made it to the list of stocks with biggest price loss.
| Stock Symbol | 52 Week Low | Date | Index | Sector |
| --- | --- | --- | --- | --- |
| ACC | 1,592.4 | 29-Mar-23 | Nifty100 | Construction Materials |
| ADANITRANS | 631.5 | 01-Mar-23 | Nifty100 | Power |
| ATGL | 650.0 | 01-Mar-23 | Nifty100 | Oil Gas & Consumable Fuels |
| BANDHANBNK | 182.2 | 28-Mar-23 | Nifty100 | Financial Services |
| BIOCON | 191.6 | 21-Mar-23 | Nifty100 | Healthcare |
| CIPLA | 852.0 | 22-Mar-23 | Nifty50 | Healthcare |
| DIVISLAB | 2,730.0 | 14-Mar-23 | Nifty50 | Healthcare |
| GLAND | 1,130.0 | 13-Mar-23 | Nifty100 | Healthcare |
| HDFCAMC | 1,589.5 | 20-Mar-23 | Nifty100 | Financial Services |
| HDFCLIFE | 457.8 | 16-Mar-23 | Nifty50 | Financial Services |
| ICICIGI | 1,049.1 | 16-Mar-23 | Nifty100 | Financial Services |
| ICICIPRULI | 380.7 | 16-Mar-23 | Nifty100 | Financial Services |
| LICI | 530.1 | 29-Mar-23 | Nifty100 | Financial Services |
| MARICO | 470.0 | 29-Mar-23 | Nifty100 | Fast Moving Consumer Goods |
| MOTHERSON | 61.8 | 28-Mar-23 | Nifty100 | Automobile and Auto Components |
| MPHASIS | 1,661.2 | 28-Mar-23 | Nifty100 | Information Technology |
| MUTHOOTFIN | 911.3 | 16-Mar-23 | Nifty100 | Financial Services |
| NAUKRI | 3,308.2 | 14-Mar-23 | Nifty100 | Consumer Services |
| RELIANCE | 2,180.0 | 20-Mar-23 | Nifty50 | Oil Gas & Consumable Fuels |
| TATACONSUM | 686.6 | 15-Mar-23 | Nifty50 | Fast Moving Consumer Goods |
| TATAPOWER | 182.4 | 28-Mar-23 | Nifty100 | Power |
| WIPRO | 355.0 | 29-Mar-23 | Nifty50 | Information Technology |