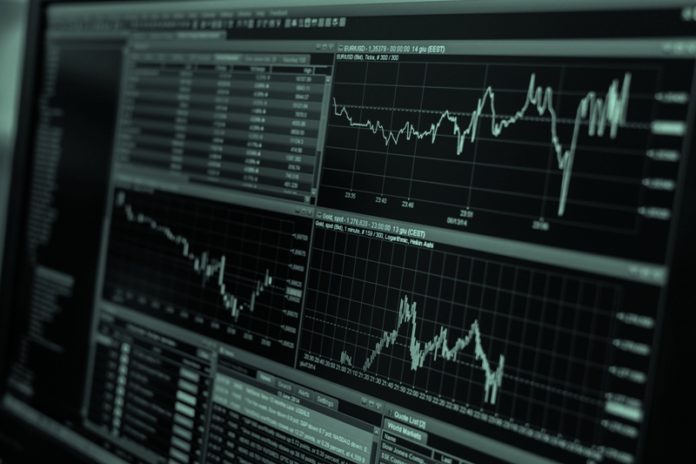 Nifty50 Shares at 52-week Low prices in March 2023
In the month of March, 2023, twenty two stocks from Nifty50 and Nifty100 index reached 52 week low prices. 6 stocks were from Nifty50 index and 16 stocks were from Nitfy100 index. List was dominated by stocks from Financial services and Healthcare sector. Nifty50 Shares at 52-week low were predominantly from three sectors.
Stocks from Oil & Gas, Information Technology, FMCG and Automotive sector also made it to the list of stocks with biggest price loss.
Table : Nifty50 Shares
| Stock Symbol | 52 Week Low | Date | Index | Sector |
| --- | --- | --- | --- | --- |
| AAVAS | 1,335.5 | 12-Jun-23 | Nifty500 | Financial Services |
| ATGL | 620.1 | 26-Jun-23 | Nifty100 | Oil Gas & Consumable Fuels |
| CUB | 119.5 | 23-Jun-23 | Nifty500 | Financial Services |
| EDELWEISS | 35.0 | 02-Jun-23 | Nifty500 | Financial Services |
| IEX | 116.0 | 09-Jun-23 | Nifty500 | Financial Services |
| RAJESHEXPO | 540.6 | 28-Jun-23 | Nifty500 | Consumer Durables |
| VMART | 1,954.1 | 13-Jun-23 | Nifty500 | Consumer Services |
| ZEEL | 170.1 | 20-Jun-23 | Nifty500 | Media Entertainment & Publication |
Source: NSE