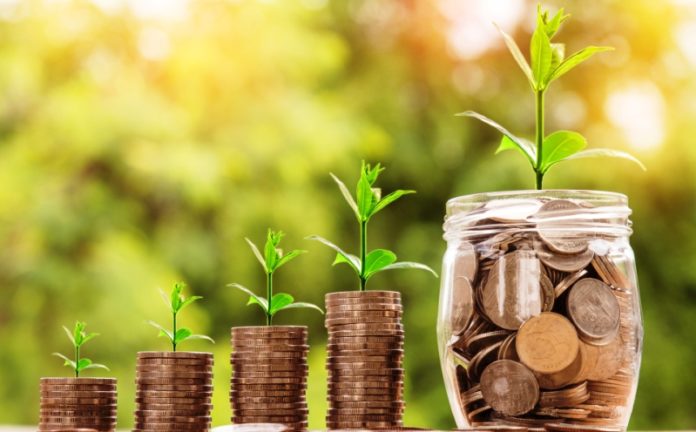 Top 10 Large-Cap Direct Mutual Fund Schemes
There are 29 open-ended fund schemes in existence in the large-cap mutual fund segment for equity funds. Equity Large-cap direct fund schemes are one of the biggest fund segments within the mutual fund domain. All of these large-cap funds are benchmarked against either Nifty100 Index or S&P BSE 100 Index.
These 29 fund schemes together have Asset Under Management (AUM) of Rs 2,59276 crores as on 30th June 2023. These schemes are available for direct investment by retail investors without using and paying third-party distribution charges & commissions which impact fund scheme NAV.
Performance as on June 30
Mirae Asset Large Cap Fund along with SBI Bluechip Fund & ICICI Prudential Bluechip Fund are the biggest fund schemes with AUM size of over 30,000 crores in the top performing list. Edelweiss Large Cap Fund is not only in the bottom of the list but is also smallest in terms of AUM with just 500 crores.
All the top 10 large-cap schemes have delivered over 15% returns for 10-yr investment period.
Table: Top 10 Large-Cap Direct Mutual Fund Schemes in India
| Scheme Name | NAV - Direct (Rs) | 3-Yr Return (%) Direct | 5-Yr Return (%) Direct | 10-Yr Return (%) Direct |
| --- | --- | --- | --- | --- |
| Mirae Asset Large Cap Fund | 93.77 | 23.71 | 13.98 | 18.05 |
| Nippon India Large Cap Fund | 67.56 | 31.42 | 15.34 | 17.50 |
| SBI Bluechip Fund | 76.23 | 26.24 | 14.04 | 16.68 |
| ICICI Prudential Bluechip Fund | 81.17 | 26.02 | 14.28 | 16.19 |
| Baroda BNP Paribas Large Cap Fund | 173.93 | 22.50 | 14.44 | 16.05 |
| Canara Robeco Bluechip Equity Fund | 51.09 | 23.46 | 15.99 | 15.93 |
| Invesco India Largecap Fund | 56.27 | 23.88 | 13.56 | 15.59 |
| Aditya Birla Sun Life Frontline Equity Fund | 412.44 | 25.12 | 12.84 | 15.49 |
| Kotak Bluechip Fund | 460.29 | 24.79 | 14.60 | 15.48 |
| Edelweiss Large Cap Fund | 68.59 | 25.34 | 14.15 | 15.41 |
Source: AMFI