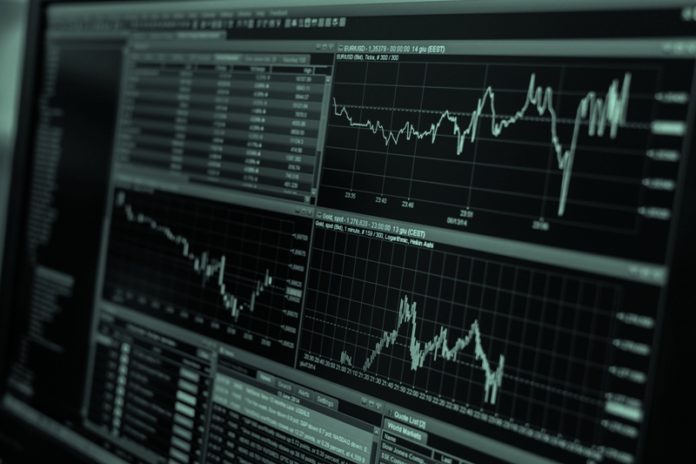 Momentum Shares with 2000%+ Gains
Week of Feb10- 14 saw intense trading on NSE which resulted in number of stocks gaining volume momentum in indiscriminate proportion.  All the shares in top ten have risen more than 2000% not only during last week but also during the fortnight.
Of the ten shares with highest volume gains only one stock witnessed decline in price by end of the week and another witnessed swing in its prices as their gains ware neutralized. Remaining eight stocks saw positive price change during the spike in volume.
Table: Momentum Shares with 2000%+ Gains
Source: NSE Data
All the stocks with volume gain had preceding volume range of less than 100k two weeks earlier.  Revathi Equipment Ltd (NSE: REVATHI) was the biggest gainer, in last five sessions it gained 21000 times. Medical services firm HCG was the second highest volume gainer followed by Igarashi Motors (NSE: IGARASHI), both these stocks saw huge spike in their volume, up by over 4000%. HCG was the only high volume momentum share to witness decline in stock price during last week.
Cosmos films and Indo National Ltd (NSE: NIPPOBATRY) were the only two stocks at the bottom end of the list which grew by less than 3000% during last five sessions. Indo National saw its price rise by 9% during last week Rs 565.