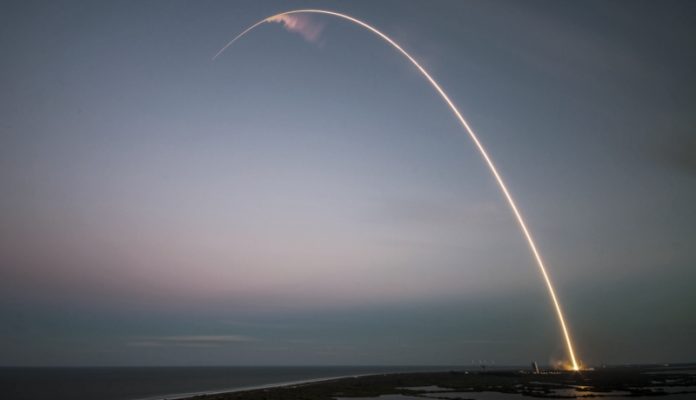 Top Price Return Share: AGCNET Delivers 176% Return in 2 Months
During first two months of 2020, a number of shares on Nifty have consistently performed to deliver positive price returns. These stocks remained positive for most of the weekly trade during month of January and February. AGC Networks was among the Top 5 Price Momentum Shares for Jan Feb period. But in terms of price return share AGCNET become the best perfomring.
Source: NSE
AGC Networks Ltd (NSE: AGCNET) was the best price return stock as it gave 176% in just two months of trading. Of nine trading weeks in past two months AGCNET delivered positive price return on seven weeks and was negative in remaining two weeks, despite negative price momentum in two weeks it was still able to rise  176%.
AGCNET rose 58% during January from Rs 152 to Rs 241 by end of January. And, in February the stock rose 75% on base of January to Rs 421 by end of February. Post Quarterly results AGCENT witnessed major spike in trading volume and price.
AGCNET reported growth of 6x in its consolidated topline number for third quarter of FY19-20, which became the rallying point for buyers of the stock. This brought huge momentum in the stock during last month as a result despite major hike in month of January the stock still managed to better its previous month gain by rising by 75%.