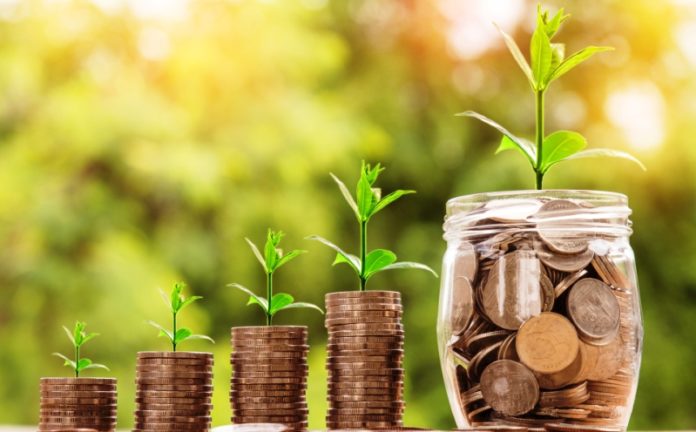 Top10: Mastek, Persistent, FSL & Other Stocks That Gained Upto 121% During Q2
The Q2 2020-21 witnessed  recovery in the Indian capital markets when reversal of lockdown plan was revealed by the central government. Markets regained momentum with focus of number of sectors with higher likelihood of positive performance in already declared global recession scenario. Top10 included Mastek, Persistent, FSL & others.
Source: NSE
Digital enablers like IT services and solutions along with consumer goods, pharmaceuticals were pegged as winners during near term. As a result a number of shares in the mentioned sectors not only regained the previous levels but also exceeded it during past three months.
Of the top ten top consistent performers in the list five are from IT services sector, two from financial services. Remaining three is from Consumer Goods, Chemicals and Industrial manufacturing. All the top ten stocks have consistently delivered positive price momentum for 10 out of 13 traded weeks during the quarter. Persistent Systems (NSE: PERSISTENT) was the most consistent stock as it delivered positive price returns on 11 out of 13 traded weeks.
Masket Ltd (NSE: MASTEK) was the top most price return stock as it delivered 121% price gains during Q2. PERSISTENT rose to Rs 864 by end of September from Rs 391. Other two shares in the top three slot were also from IT sector. PERSISTENT delivered price return of 110% during this period. The share rose to Rs 1341 from Rs638. Firstsource Solutions (NSE: FSL) delivered 102% price returns during Q2. FSL stock rose to Rs 72.7 from Rs 36.
Other IT services stocks that made to the list were Zensar Technologies (NSE: ZENSARTECH) and HCL Technologies (NSE: HCLTECH). Both these stocks were able to retain some lost ground during the lockdown. ZENSARTECH stock price rose by 55% to Rs 192 from Rs 124. HCLTECH stock price gained 47% during Q2, its stock price rose to Rs 811 from Rs 551.
IDFC (NSE:IDFC) and Cholamandalam Investment & Fin Co (NSE:CHOLAFIN) were two stocks from financial services sector that made to the list. IDFC stock price gained 74% during last quarter, its stock rose to Rs 32 from Rs 18. CHOLAFIN was at the bottom of the list with 26% price gain during the quarter, its stock price rose to Rs 249 from Rs 197.
Vaibhav Global (NSE:VAIBHAVGBL) was the only consumer goods stock in the list. VAIBHAVGBL stock gained 46% during last quarter. Its stock price rose to Rs 1883 from Rs 1291. EPL Ltd (NSE: ESSELPACK) and Atul Ltd (NSE:ATUL) stock price witnessed almost similar percentage gains.  ATUL stock price gained 36% and ESSELPACK gained 34% during the same period.