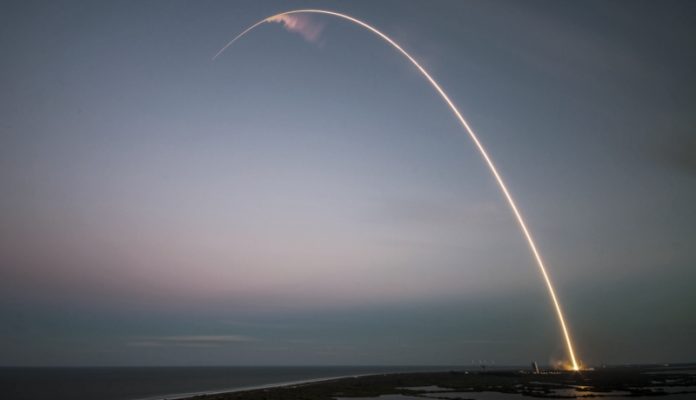 Nifty Top10 Stocks with 31%-58% Price Gains in July
Ten stocks form various Nifty indices witnessed huge price swing delivering highest price returns during month of July. All the stocks in the topmost performing shares list were from Nifty500 index. Textiles, chemicals and metals were the industry segments that dominated the list for July.
source: NSE Data
Indian Metals & Ferro Alloys (NSE: IMFA) was the top performer, it delivered 58% price returns in July. IMFA stock rose to Rs 944 from Rs 598. Jindal Stainless (NSE: JSL) was another metal stock in the top three. JSL delivered 48% price returns to bag the third position on the list. Kitex Garments (NSE: KITEX) was the second best performer as it managed to deliver 49% price returns during the month.
Wheels India (NSE: WHEELS) was the only automotive stock in the top performing list. WHEELS delivered 45% price returns as its stocks reached Rs 848 from Rs 585. WELSPUNIND and VTL were another two textile stocks in the list. Welspun Industries (NSE: WELSPUNIND) and Vardhaman Textiles (NSE:VTL) delivered 38% and 37% price returns during the month. Arvind (NSE: ARVIND) was the forth textile stock in the list and it managed to deliver 34% price returns during the week.
RAIN Industries (NSE: RAIN) and GHCL ltd (NSE:GHCL) were two chemical industries companies that delivered identical price returns of 36% in the month of July.
Indiabulls Real Estate (NSE: IBREALEST) was the only construction firm in the list. The stock managed to deliver 32% price returns during the month. Its stock price rose to Rs 151 from Rs115. Religare Enterprises (NSE: RELIGARE) was at the bottom of the list of top performers with 31% price returns during July. It was the only financial services stock in the list and it rose to Rs 159 from Rs 126.