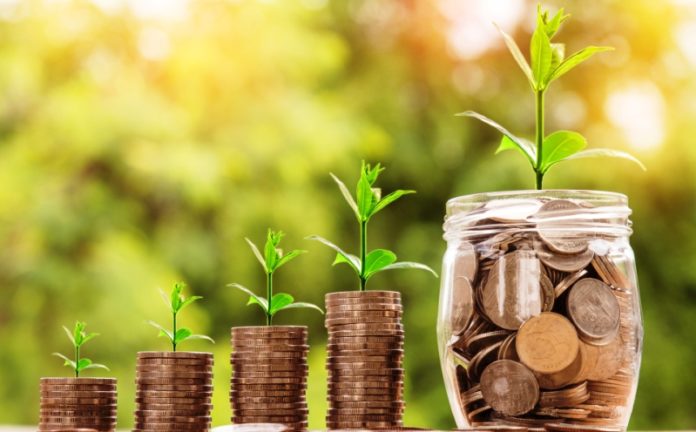 Top10 IT Stocks with 41%-130% Price Returns in H1 2021
As the impetus on digital economy in post Covid world grows, as number of IT Services stocks grew as the demand for digital solutions grew. A number of Nifty index stocks from IT services were lapped up by investors resulting in incremental price gains during past six months.
Source: NSE Data
Out of ten stocks eight were from Nifty500 and remaining two were from Nifty250 and Nifty50 indices. Tata Elxsi (NSE: TATAELXSI) witnessed the highest price gains of 130% during the period. Its stock price rose to 4,304 on 30th June from Rs 1,867 on 1st Jan 2021. Excluding TATAELXSI none of the IT services stocks delivered more than 100% price returns. Persistent Systems (NSE: PERSISTENT) and  HCL Infosystems (NSE: HCL-INSYS) were also the two stocks which delivered more than 905 price returns. PERSISTENT grew by 96% and HCL-INSYS delivered 94% price returns.
Mastek ltd (NSE: MASTEK) and FSL Ltd (NSE:FSL) were two stocks that delivered 87% price returns. MASTEK rose to Rs 2,266 from Rs1,208 and FSL rose to Rs 186.6 from Rs 100.  Bottom five stocks delivered price returns between 68% and 41%.
Cyient Ltd (NSE: CYIENT) delivered 68% price gains and MindTree Ltd (NSE:MINDTREE) gained 57%.
Just Dial Ltd (NSE:JUSTDIAL), NIT Ltd (NSE:NIITLTD) and Wipro Ltd (NSE:WIPRO) at the bottom of the list with below 50% price returns. JUSTDIAL delivered 48% price returns. NIITLTD was able to gain 42% during past six months.  WIPRO was the bottom on the top performing IT stocks with 41% price returns during this period.